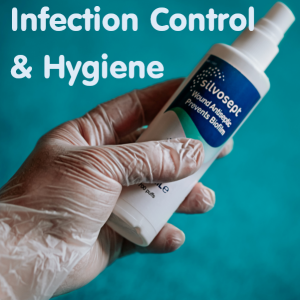 Everything you need to understand your duty of care to your clients, as well as comply with health and safety requirements. This is a comprehensive and practical guide for what you need to do in order to be as safe as possible from contagions if you choose to conduct treatments in person. Clients have obligations to their practitioners too. Teachers of Reiki can apply the information to their classes.
This module is one part of the professional practice course, and is offered at the significantly reduced rate of $50 as a standalone option at this time of need. The normal fee is $100.
You have three months to complete the module, but will likely only need three days to a week… All material can be downloaded/retained for future reference.